Toronto For Everyone
Identity and Event
2017

Formed as an organization to create events promoting diversity and culture, Toronto For Everyone threw a 4–day festival in February 2017 to commemorate the closing of Honest Ed's, an iconic Toronto institution.

Completed at Sid Lee.

Executive Creative Director:
Tom Koukodimos

Art Direction & Design:
Alex Boland, Dominic Liu

Writing:
Zach Radford

Apparel photography:
Nam Phi Dang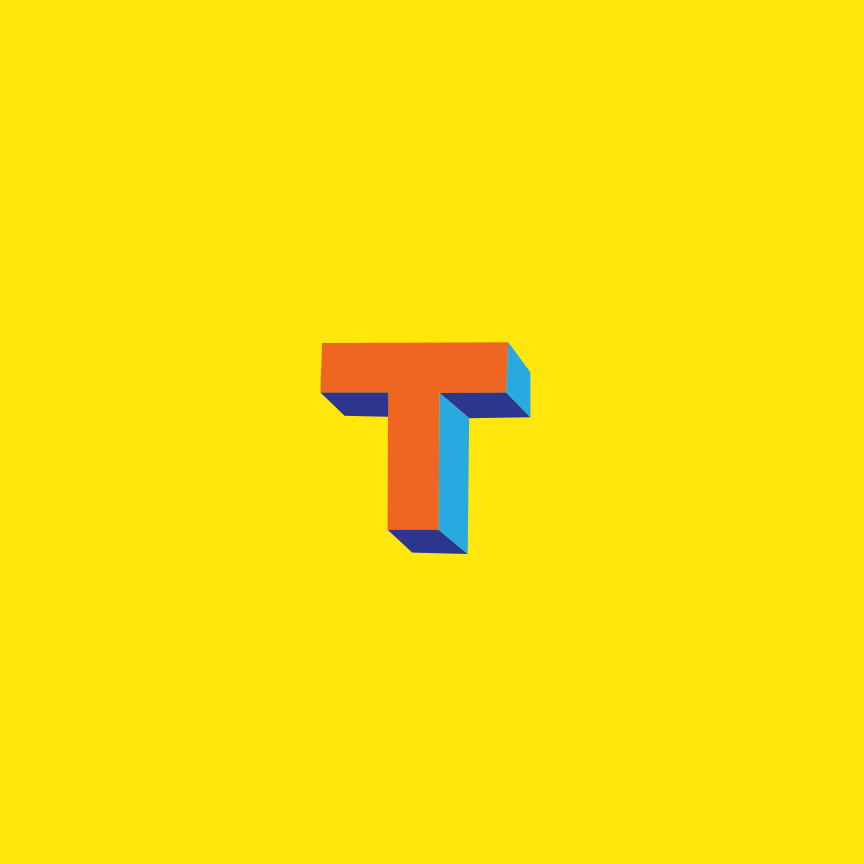 A logo and visual identity were created for Toronto For Everyone, built around the principles of vibrancy, difference, and inclusivity.

Promotional materials were created for the event, An Honest Farewell, taking visual cues from the unmistakably distinctive facade of Honest Ed's.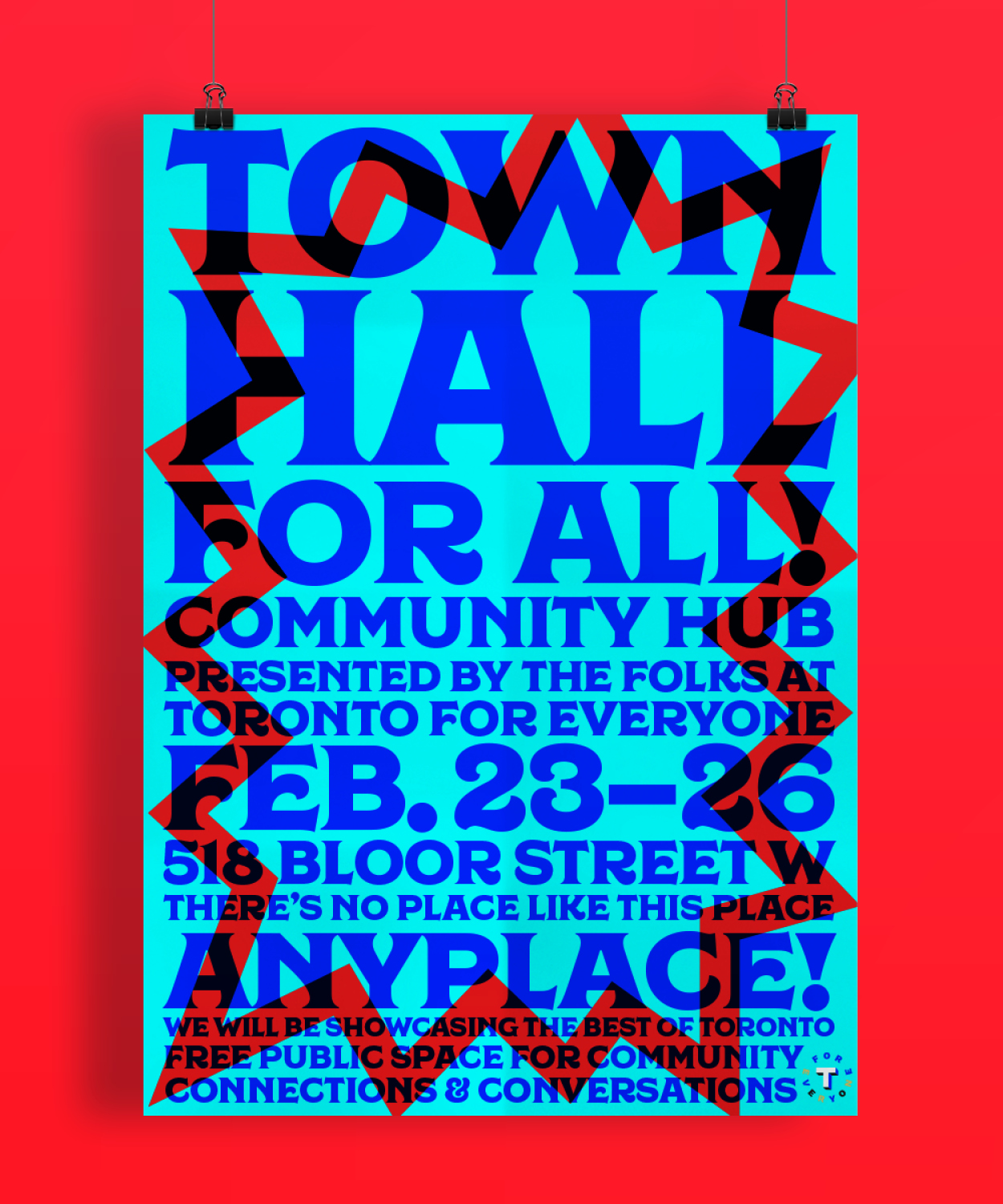 Limited run merch was also created for the event, including apparel featuring the 416 and 647 Toronto area codes, treated in the signature Honest Ed's lettering style.